Just thought I'd upload some of my doodles and drawings from a while back.
most of these are from after I discovered the Preston Blair method, so they at least have some principals, or misunderstandings of them...
anyways, here they are.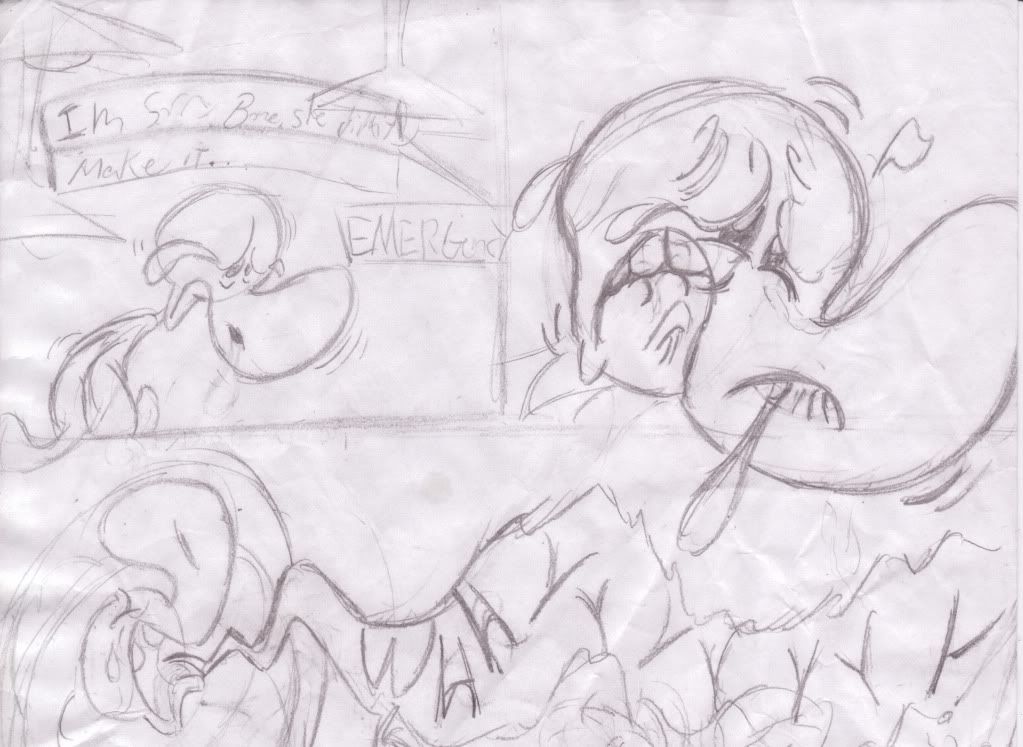 My semi-satire on the zany and cartoony character arcs of Bone. Not finished, but you get the idea.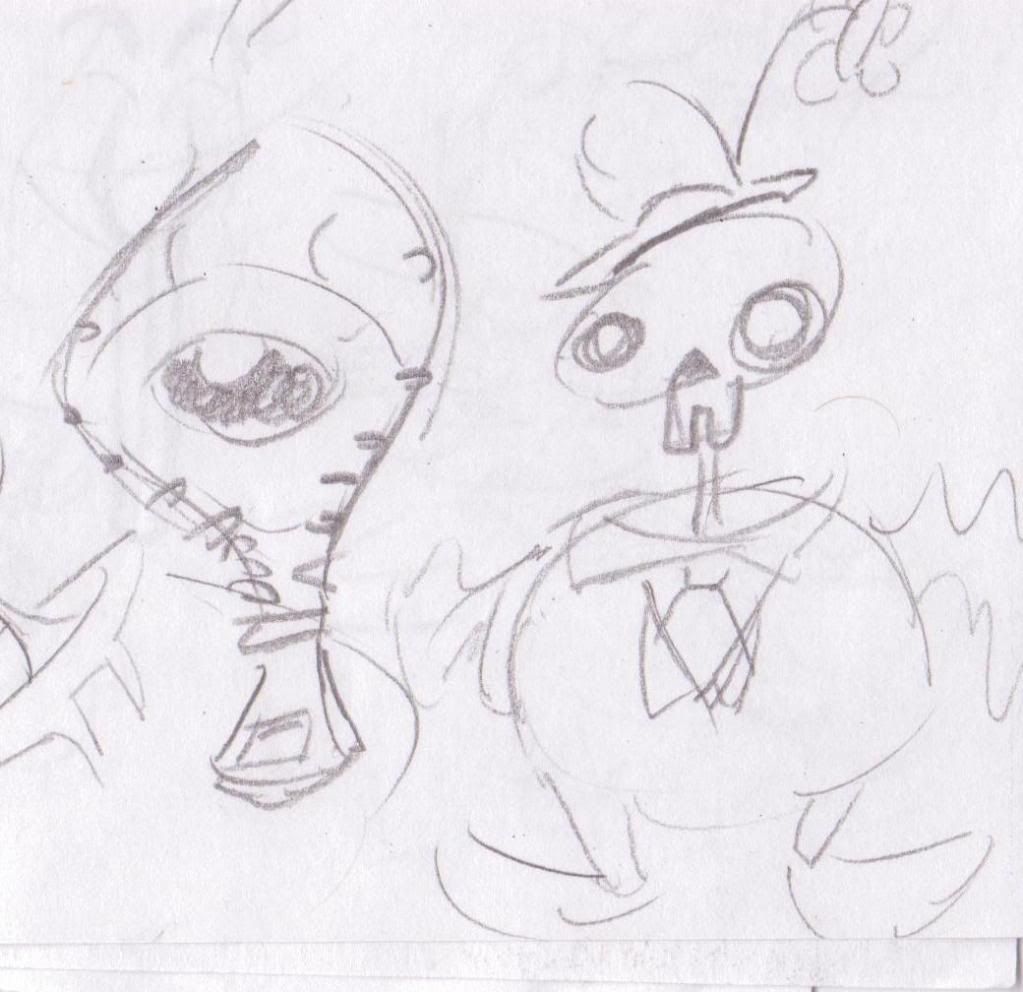 Just a couple of doodles that I thought were interesting. Don't ask me what they are.
My exaggerated take on the generic Preston Blair cartoon hand. thought it demonstrated an understanding of some of the principals.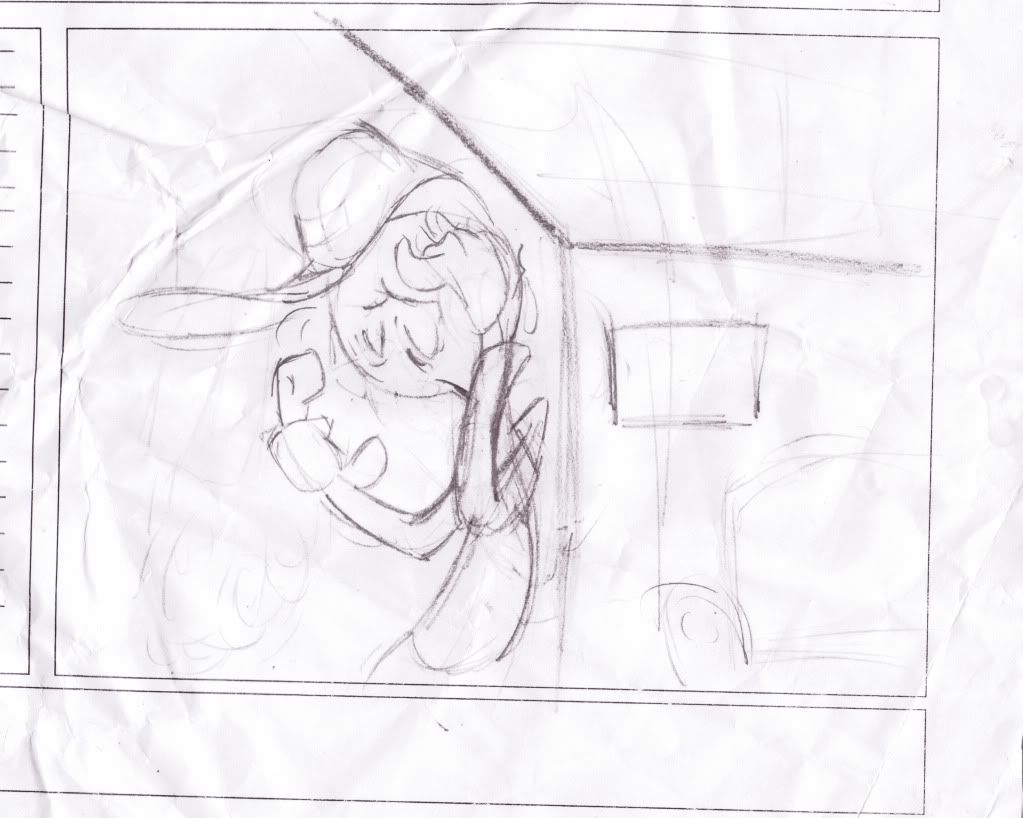 A piece from a story I was working on based off a sound clip from a short film about about Killer Furnature. Here's the film (which I thought was a big letdown given all the effort I put into creating my own version of it).
http://www.pbs.org/independentlens/insideindies/shortsfest/furniture.html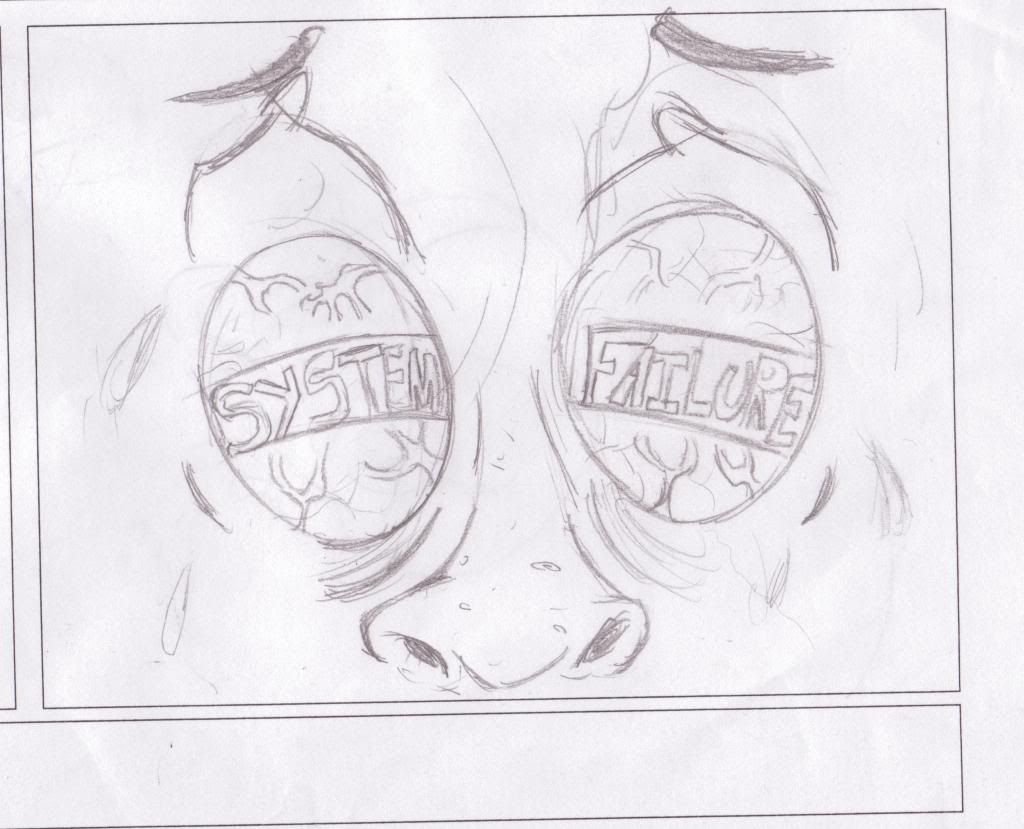 Something I drew after... well, it speaks for itself.















The following images contain drawings of
insincere
corporate cartoon lies, probably begrudgingly designed by ether Lynn Naylor or Ke
n Boyer.
(and yet I still like them)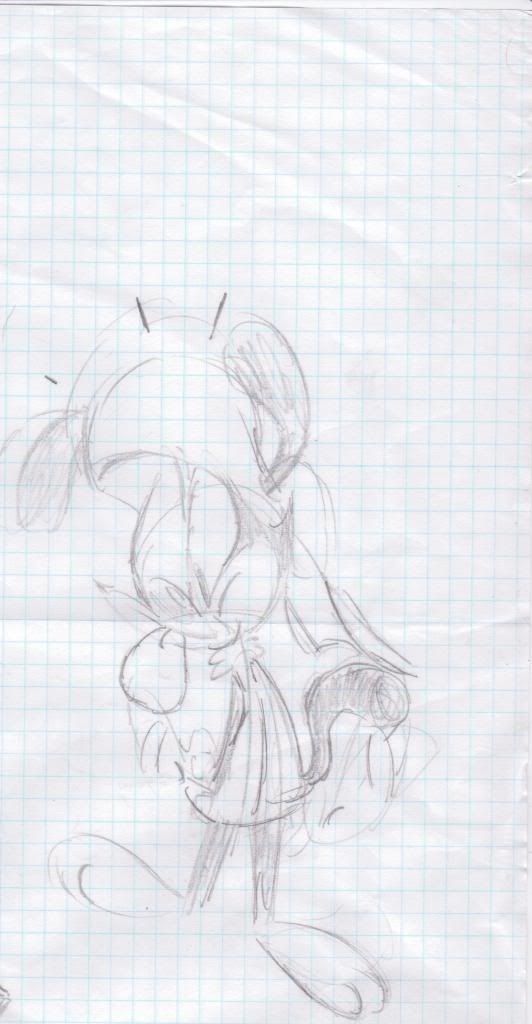 My (probably failed) attempt at giving this character a sort of lively Clampett appeal.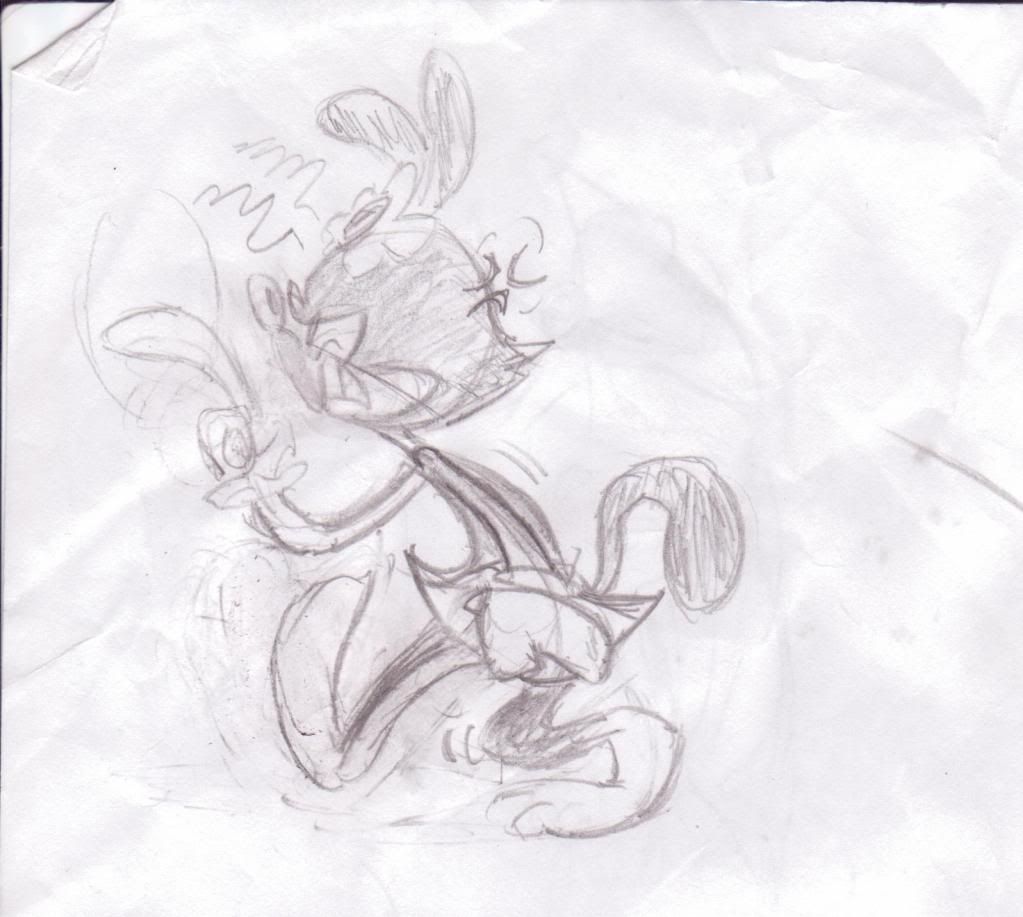 Not much to say here, it's disjointed, the proportions are off, and I used a freaking anime symbol, but I still think there's something appealing about it, mostly in the head. (or in my head)
I'll post some of my actual Cartoon School lessons in a while. I just thought I'd post some of my own stuff first to see if I had applied any of the principals to them.
Feel free to tear these apart. I've got little respect for these drawings, and would love to hear what I'm doing wrong.